The word "philosophy" derives from the ancient Greek "to love" and "wisdom" (that is "love for wisdom"). Philosophy is the set of principles, ideas and believes on which a person or a group of persons base their conception of life. It asks questions and reflects on the world and on the human being. It investigates the meaning of being and existence, tries to define nature and analyzes the possibilities and limits of knowledge itself. It is the complex of principles and criteria that underlie certain political, entrepreneurial and above all human choices.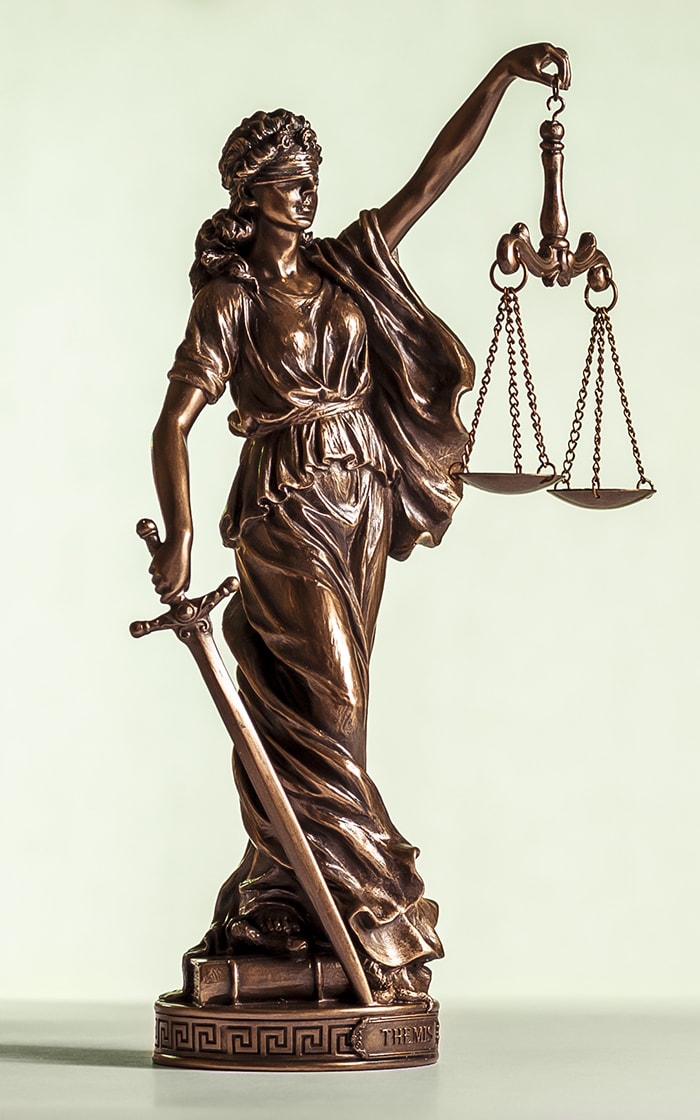 Philosophy is the basis of politics and must be its first goal: give a depth, construction and direction of thought, otherwise we will only have parties based on empty slogans and characters, without ever leaving a continuity.
Our philosophy is to convey the concept that in life it is right to be strong, winning people who never give up but, at the same time, we must never forget to be also doves, that is human and understanding people.
Almost everyone in life is an eagle and a dove: there are days when we are more eagle and others when we are more dove, but the important thing is to never go to extremes:
THE RIGHT BALANCE!